"EURO CERTIFICATION" is an independent Certification body Operating in the UK and throughout the rest of the world since 2002, further EURO CERTIFICATION (UK) LTD is a subsidiary of EURO Certification services.
we have steadily grown into our role as the industry leader in the world. We have done this through continual improvement and innovation and through supporting our customers operations by reducing risk and improving productivity.
CERTIFICATION (UK) LTD is one of fastest growing ISO certification body in the world. EURO Certification has helped implement over 20,000 management systems in Organizations of all sizes, and is unique in the ISO marketplace with over 30 full-time regional Consultants who have the experience to make Certification as effortless as possible.
Our world-leading certification services enable you to demonstrate that your products, processes, systems or services are compliant with national and international regulations and standards. We can help you gain the necessary certification you need to trade in your target markets, giving you, and your customers, the assurance you need  anywhere in the world.
We help organizations of all sizes perform better in quality, environment, energy, sustainability and health & safety management, information security business continuity. Moreover, we make sure that these improvements continue year in, year out. Often, we will work in close partnership with consultants who can play a crucial role in helping to implement these management systems.
We serves a broad range of industries, including the civil aviation, space, defence, nuclear, telecommunications, industrial, electronics, medical and automotive markets.
We are constantly looking beyond customers and society expectations in order to deliver market leading services wherever they are needed. As the leader in providing specialized business solutions that improve quality, safety and productivity and reduce risk, we help customers navigate an increasingly regulated world. Our independent services add significant value to our customers operations and ensure business sustainability.
For us, sustainability is about managing a long-term profitable business while taking into account all the positive and negative environmental, social and economic effects we have on society.
Our mission is to add value for our customers by helping them achieve their desired level of quality and safety for their products, assets and processes; to protect their brands and enable their success in the global marketplace..
Our commitment to supporting and adding value for our customers drives everything we do.
We deliver innovative solutions to facilitate our customers success in the global marketplace and, most importantly, we provide our customers with confidence.  By leveraging our local service and global network, we enable our customers to dedicate their primary energies to their core business activities. We offer comprehensive programmes and services which draw on our industry specific knowledge and technical expertise.
EURO Certification has a highly skilled and experienced team of managers whose backgrounds span a variety of industries.
We Have build up the credible reputations among the customers, through its entire range of services. we have achieved worldwide recognition for Management system certification & Product certification services.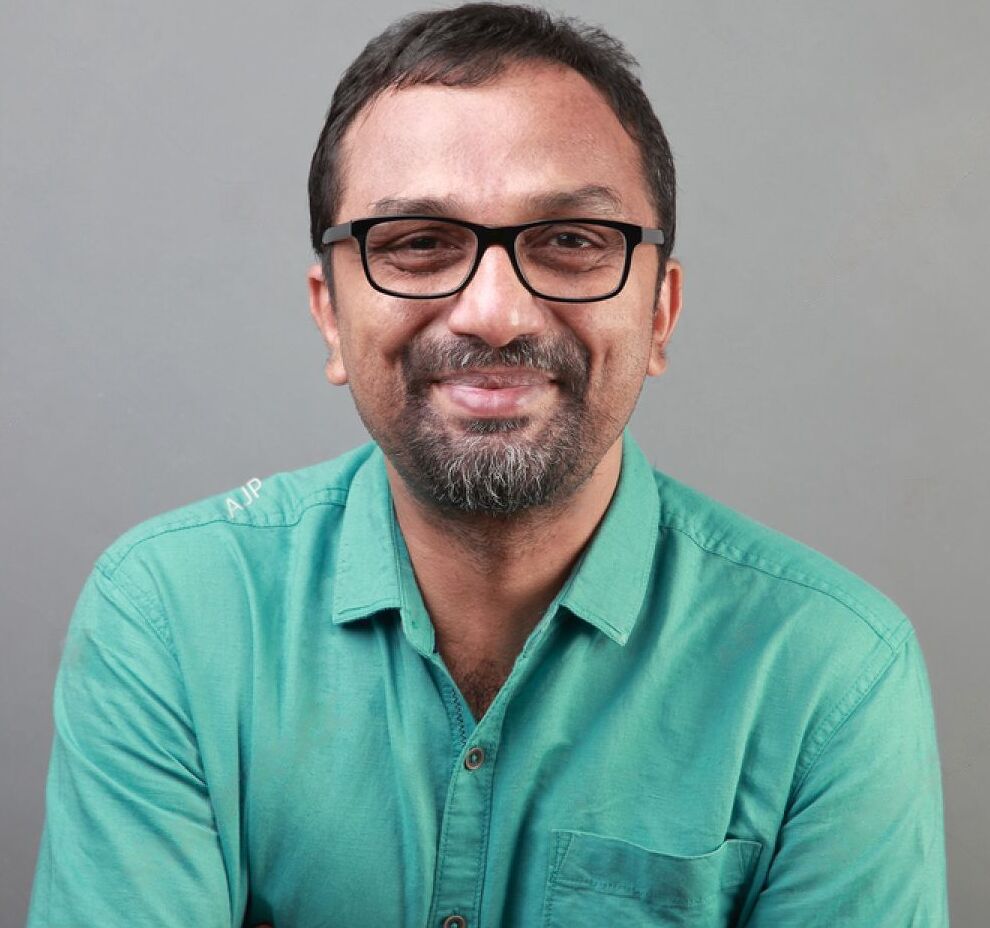 Ros has over 25 years of business leadership experience in audit, inspection and business support services sectors, working nationally and internationally for both corporate and not-for-profit organizations. He has been Chairman and Director of several private companies and is also Chairman of a number of public sector enterprise committees. He was instrumental in the establishment of the France based European Development Partnership. He is a regular contributor on economic development matters in the national media, and author at many journal. He brings to Certification Europe a wealth of experience encompassing both the public and private sector.
Ros leads the Management Team and has overall responsibility for the group strategic development and operational delivery of the Euro certification organic growth plan.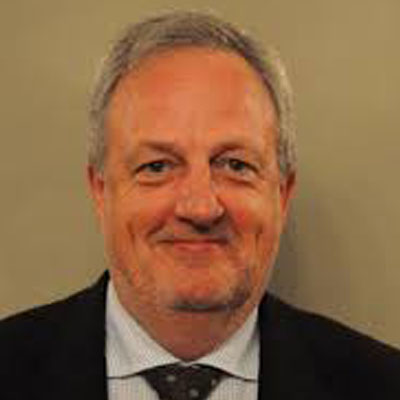 A recent appointment to the Board, Dirk Hellemans retired as a partner from Deloitte . He now runs his own consulting and business advisory company and holds a number of Non Executive Directorships. During his time at Deloitte Dirk advised a broad range of domestic and multinational financial services, property, renewable energy, and services companies. In addition to tax knowledge he brings to Certification Europe extensive experience of corporate governance, strategic planning and risk management. Dirk is a fellow of the Chartered Association of Certified Accountants and of the Irish Taxation Institute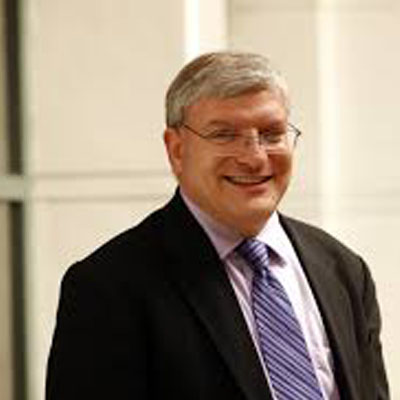 Strategic Development Director
Mr Jeffrey is a founding member of Euro Certification . He is a former Director of Ireland largest independent business representative group (ISME) and a member of the Institute of Directors holding qualifications in company direction and corporate governance.
With over 20 years experience in the areas of standards, sustainability, energy and carbon related matters Jeffrey
brings extensive expertise to clients of Euro Certification and he has helped major clients to reduce risks to their business.
In recognition for his competence in assessing the impact of global regulation on the SME market Jeffrey has been appointed an expert to the International Organisation for Standardization and to the EU (UEAPME) on sustainable development matters.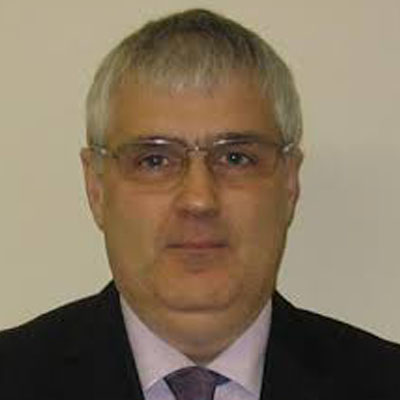 Karen is the Finance Director and joined the company in 2010. He has over fifteen years of financial services career experience and is a key member of the Euro Certification team.
Karen is an experienced finance professional with proven capability in senior finance roles in publishing, education and media businesses. Karen supports the commercial opportunities of the business as well as managing the routine aspects of the finance function as well as treasury, investor relations and acquisitions. His previous experience includes CFO and UK Managing Director of Pluto Education and Division and International CFO of paradigm Learning.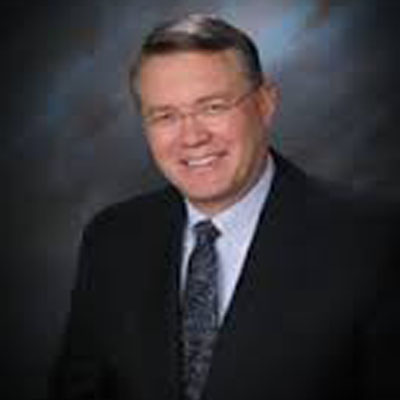 Sales and Marketing Director
Michael has over 25 years experience in delivering technology-enabled business support solutions. Michael is responsible for the development and execution of the company sales and marketing strategy across both our Product and System certification services. His previous experience includes Business Development Director at calculas management.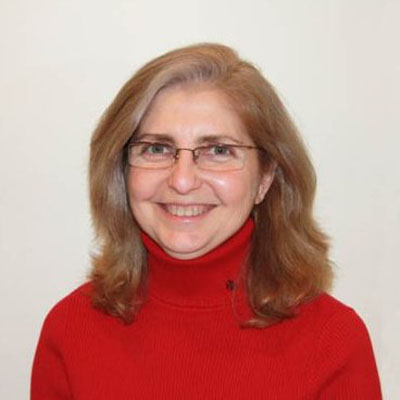 Les joined in April 2012, coming from Italy. She is originally from Milan, and she holds an MBA from UCD, The Michael Smurfit Graduate Business School. Les is responsible for the delivery of both the Asia and Europe revenue streams and is central to a number of technology-led service development projects designed to underpin our future growth.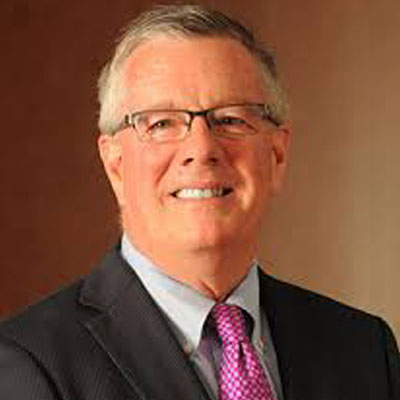 Chief Auditor & Operation Head
Alan has more than 40 years experience in the inspection, test and quality assurance fields in a wide range of industries in the UK and overseas. He was a tutor on one of the first registered QMS Lead Auditor courses in the UK . Prior to helping to establish Euro Certification Ltd , Alan was employed by British Telecom Corporate Headquarters as Senior Quality Consultant. As Euro certification Operation Head, Alan is fully committed to ensuring the company provides a competitive and cost effective certification service, and to ensuring that there is total impartiality in Euro Certification activities. Management system controls ensure that objectivity is maintained throughout, and that potential conflicts of interest are identified, managed and controlled.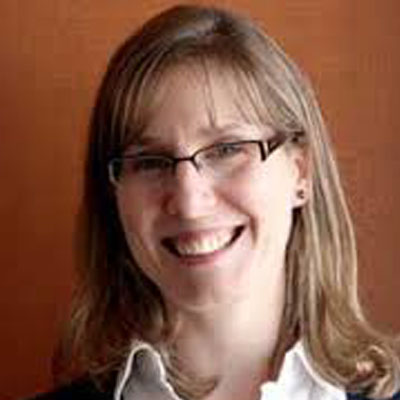 After graduating from Liverpool University with a BA Honours Degree in Construction Management, and completing a final year dissertation in Quality Management Systems,
Pauline spent time gaining field experience before joining Euro Certification. She has successfully progressed through the company from Certification Officer, Deputy Certification Manager and Lead Auditor, to his present position of Team Manager And Programme Manager. Having gained wide auditing experience in a range of industries in the UK and USA, Pauline fully understands the need for euro certification to be able to provide meaningful and value-added audits for euro certification customers.
Her roles include dealing with inquiries, processing incoming audit reports, technical reviews, dealing with corrective actions, issuing of certificates and general office duties.
The five members appointed by and from among the EURO Certification employees worldwide are:

Melody Song and Shuwu Wang
(East Asia)

Malcolm Billington (Europe)

Mark Whelan (
Australia) and

Mohammad Al Hasan (Gulf countries).
.